---
Got a bigger job? No worries, Signature Roofing and Guttering have been promising quality results at affordable rates for many years. Operating on the Sunshine Coast, Redcliffe, Toowoomba, Brisbane and surrounding areas we offer our clients expertise in roofing, guttering, patios and more on jobs both big and small. Experience, eye for detail and teamwork is what you will experience from our team as we strive for that perfect balance on your project. Below are some of the bigger jobs that we have completed in the past
---
Our team is not only experienced, they are also highly skilled and creative when it comes to finding innovative or unique ways to handle your roof restoration and guttering needs. Once the specific issue has been found we will walk you through the available options with you, ensuring our services match your budget and will last for years to come. We have an extensive range of options to suit your property.
EXPERT ADVICE
---
Dealing directly with local tradespeople in the Sunshine Coast, Brisbane, Redcliffe and Gold Coast, you will find our approach to service to be down-to-earth. Explaining everything in simple language, we can discuss your roof restoration project and can offer expert advice on how to maintain your roofing and guttering for years to come.
SKIPPERS COVER WATERFRONT RESORT
---
The team replaced 1400m2 of old roof tiles with COLORBOND steel up at Noosa's Skippers Cover Waterfront Resort. This is the largest restoration job we have done to date.
---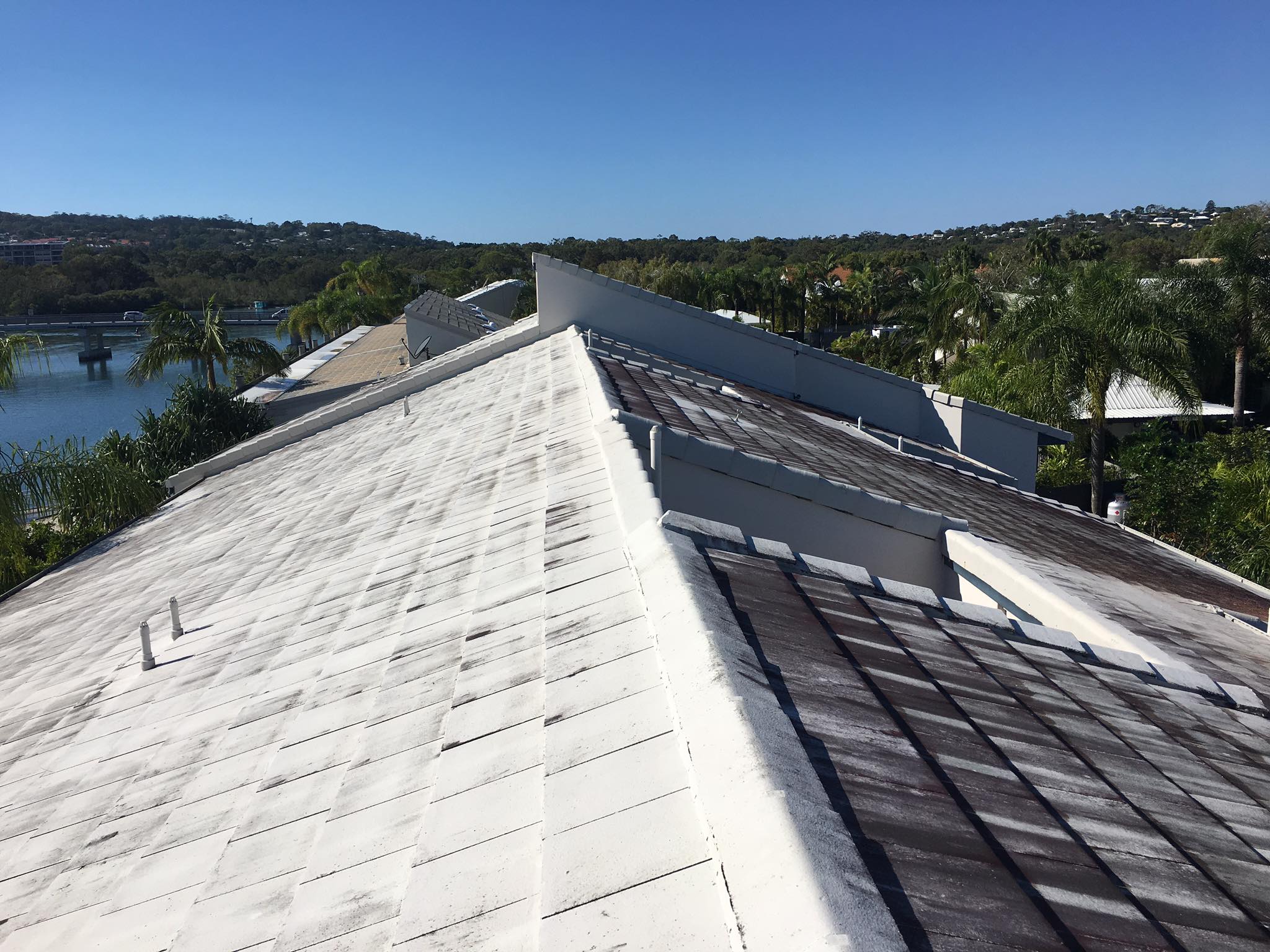 ---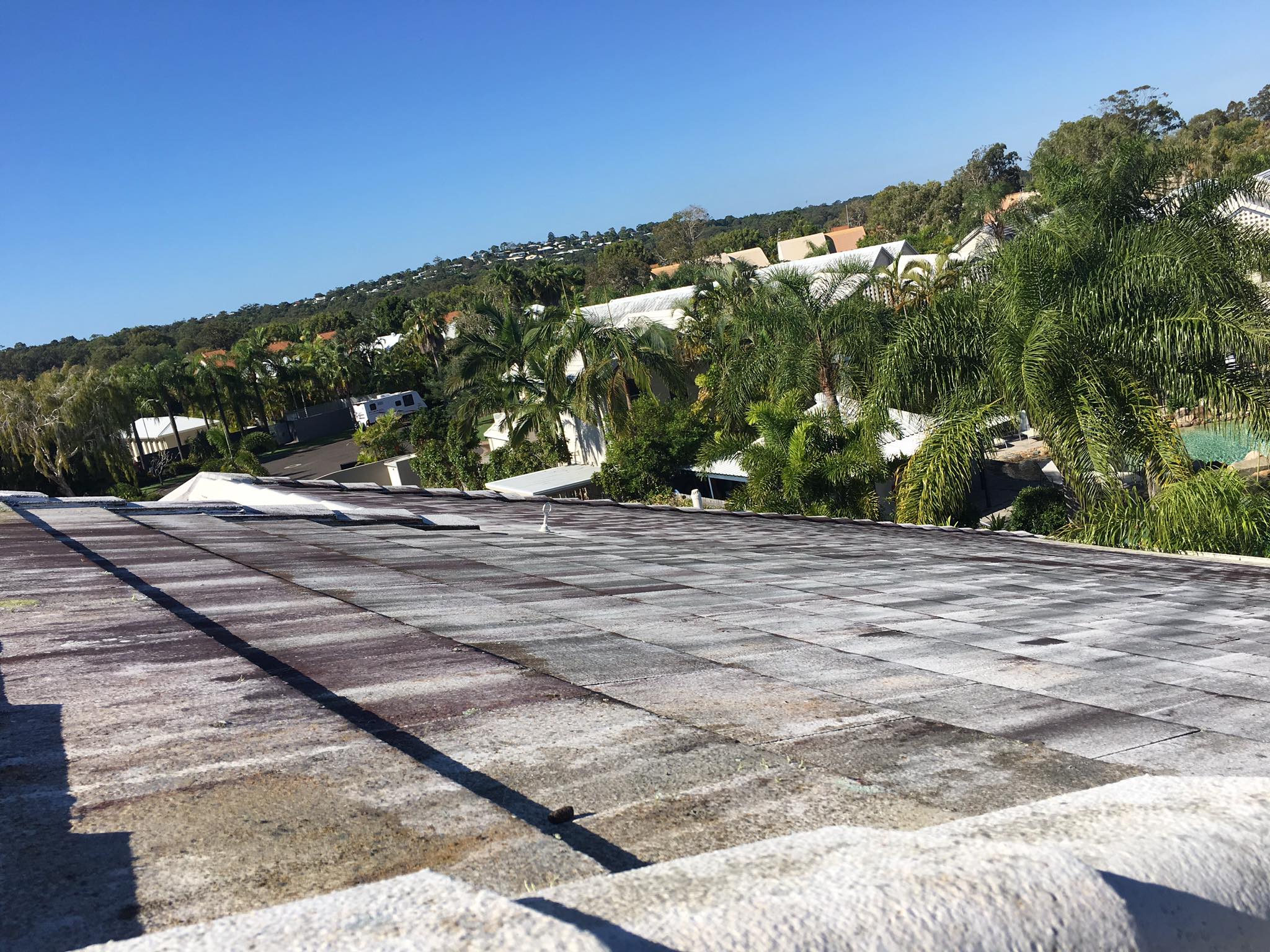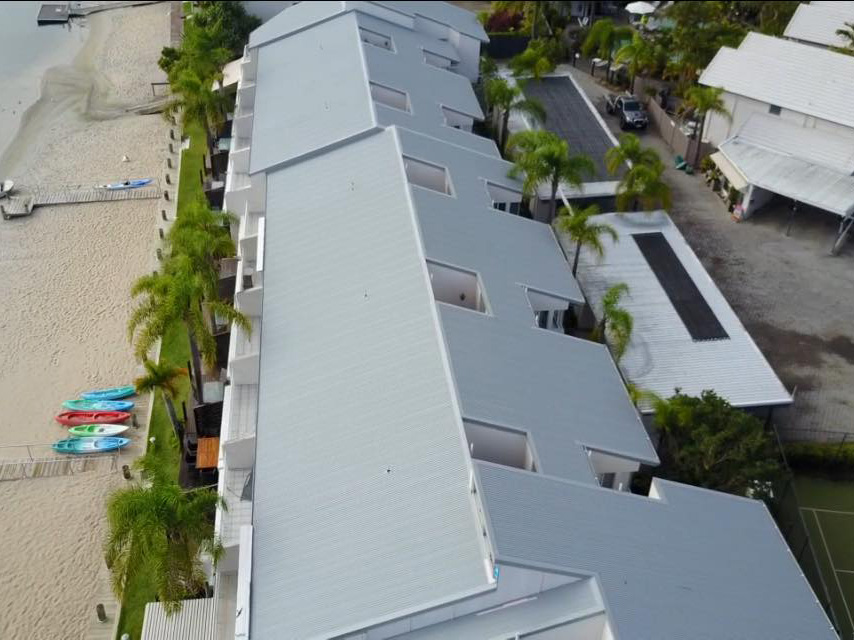 ---
---
Parklakes Cafe in Bli Bl were thrilled when we completed a brand new Colorbond roof with 1/2 round guttering and a Bondor insulated roof above their outdoor area.
---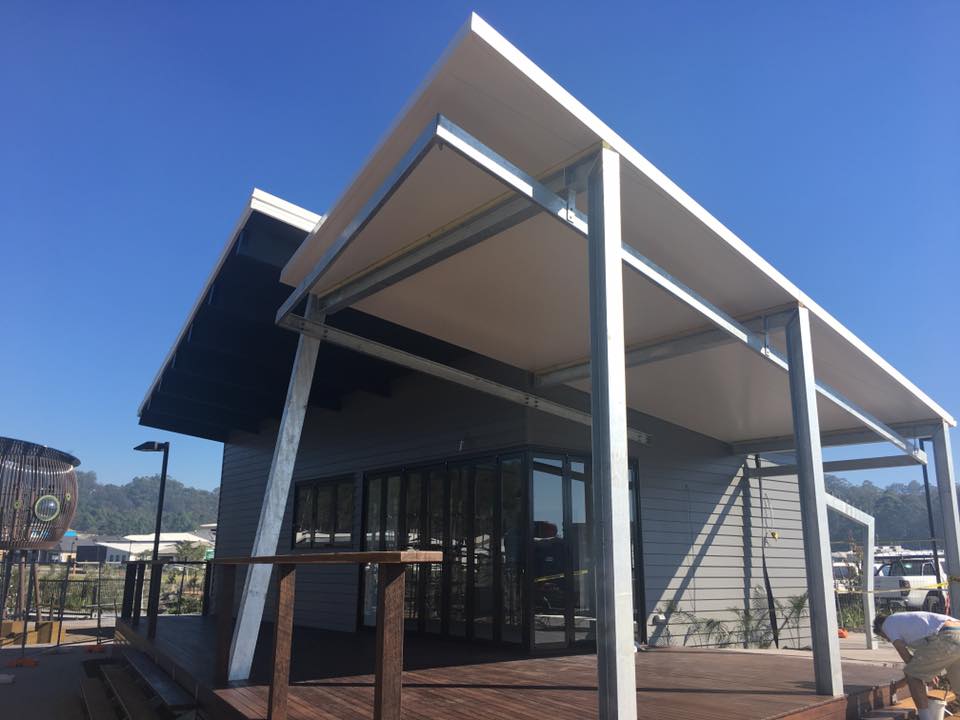 ---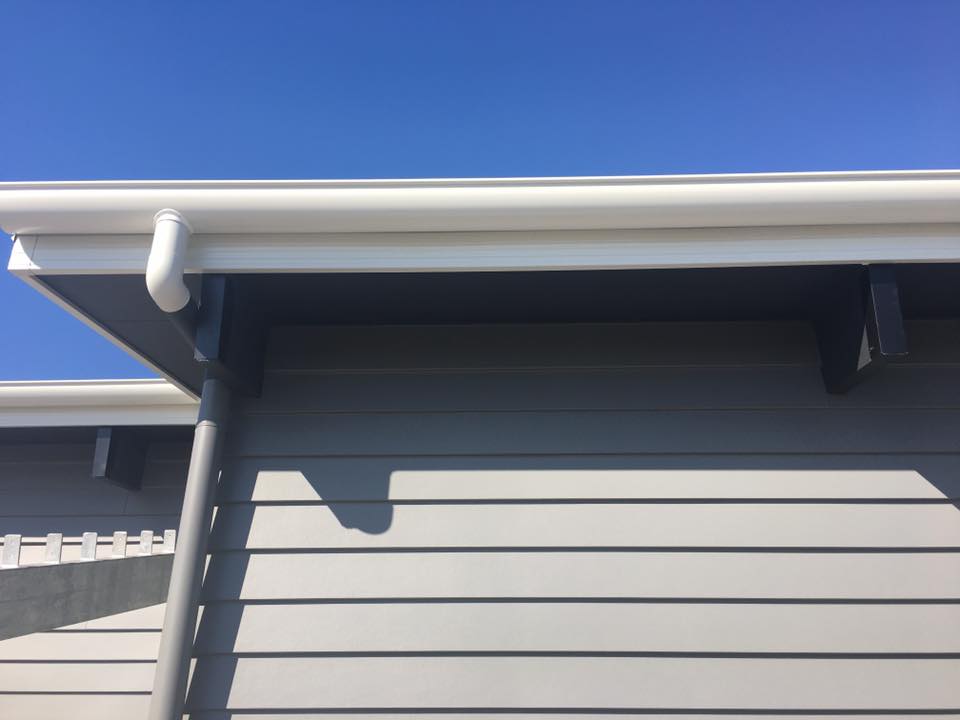 ---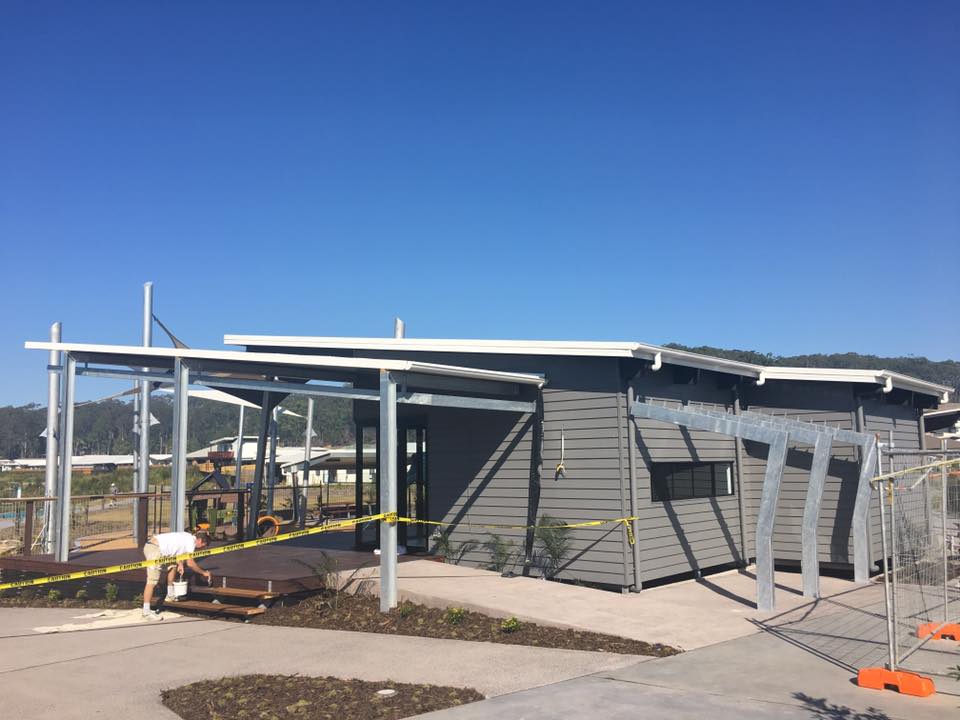 ---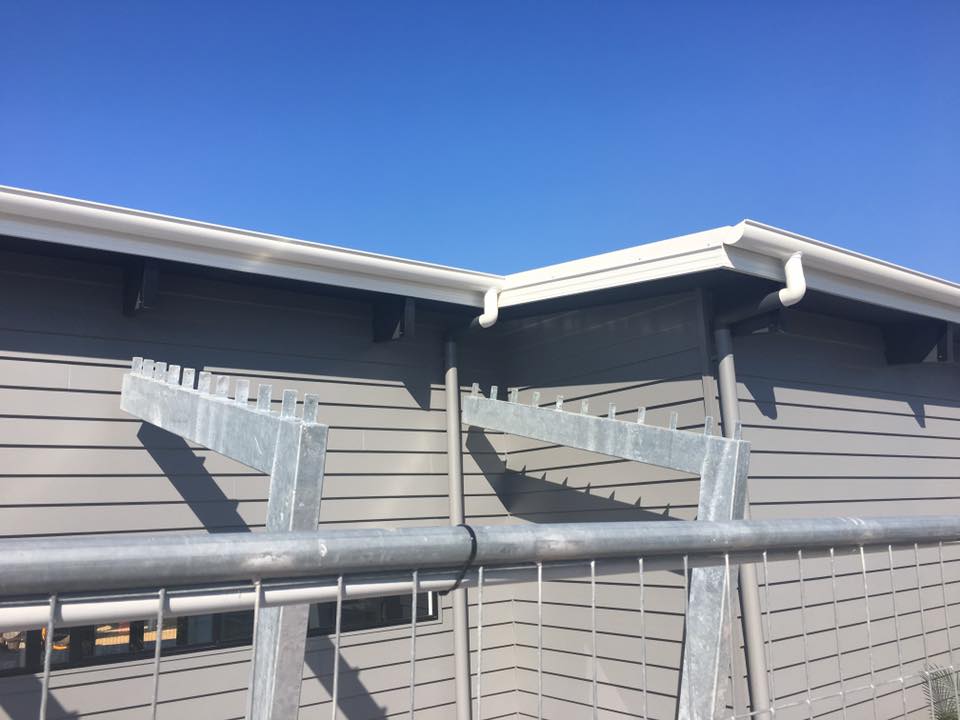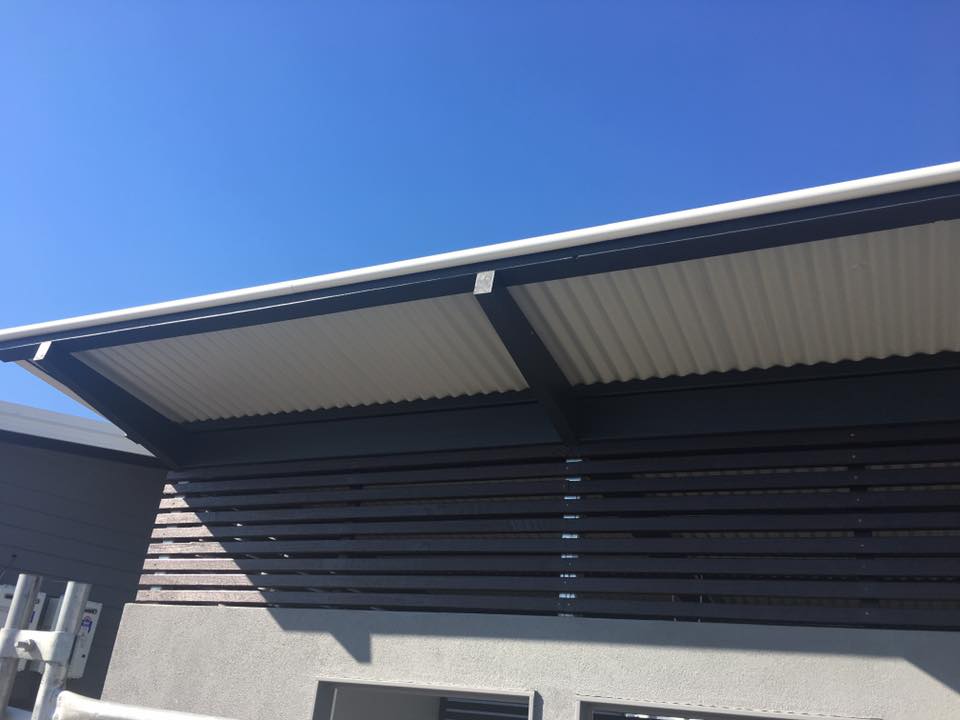 ---
---
---
The Signature Roofing and Guttering team completed a much needed roof replacement on the Nambour Motel.
---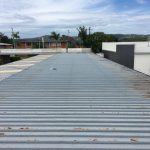 ---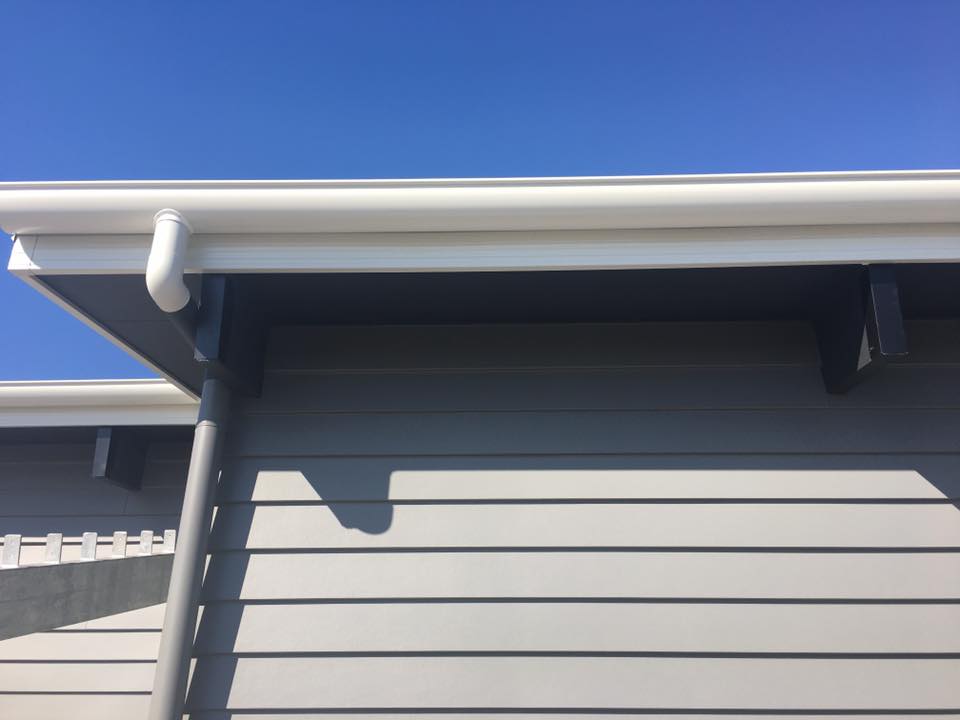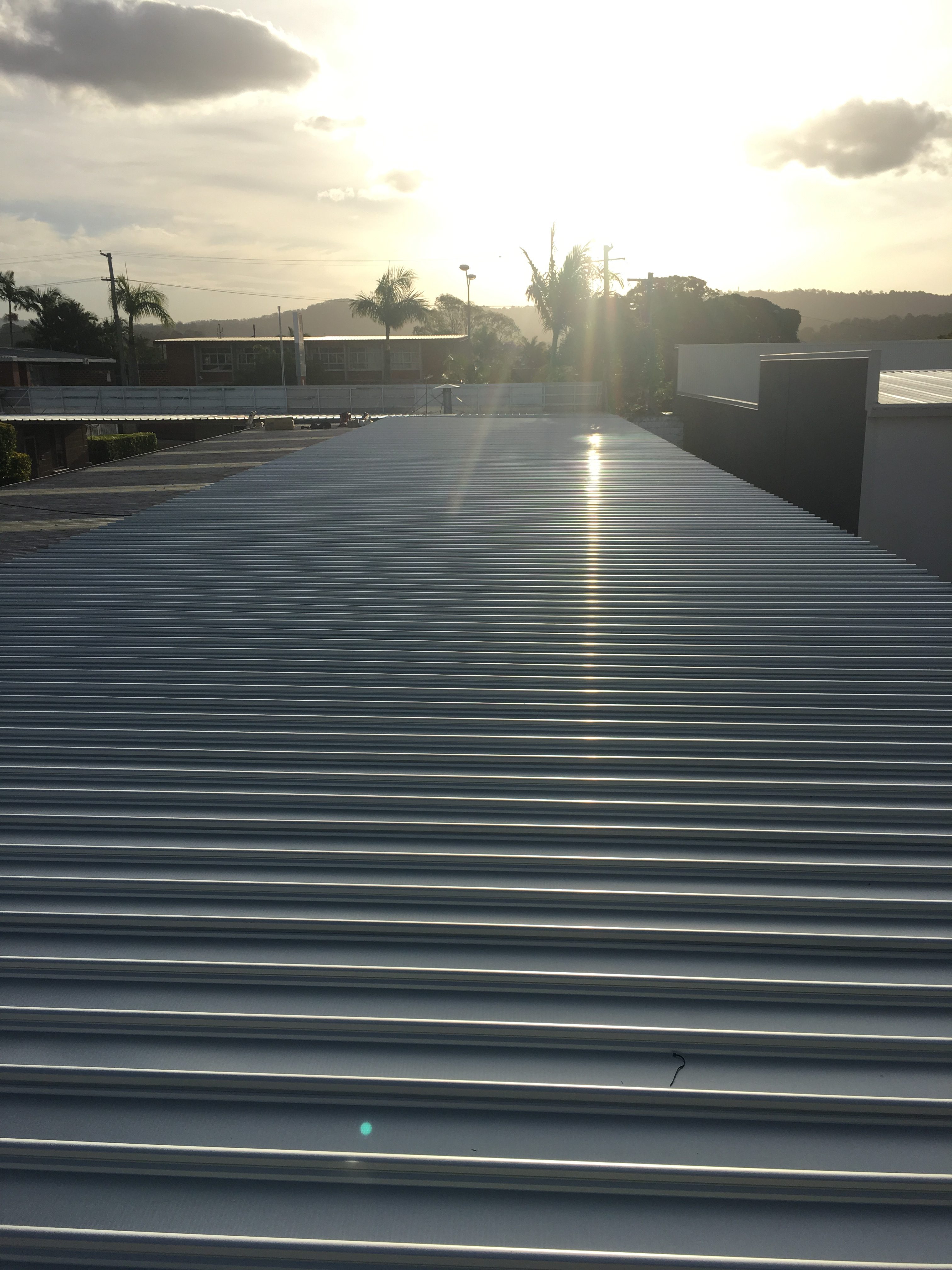 ---