As Aussies who experience many climates with a range of different weather patterns, it can be frustrating and costly to try and regulate the temperature in our homes.  
With 25% to 35% of the heat in our homes lost through the ceiling, and the same amount of heat gain occurring through the roof in summer, having a well-insulated roof plays a big part in saving you vast amounts of heating and cooling costs while providing a more comfortable and natural living environment. 
At the very start, insulation is a type of material which is placed under the colorbond sheets which acts like a protective blanket and prevents heat or sound from being transmitted from one area to another.  
Roofing insulation helps reduce energy consumption by preventing heat loss during winter and heat gains during summer – put simply, it will help warm your home in winter and cool your home in summer. Plus, did you know the cost of installing roofing insulation will generally be saved back in energy savings over only a short period? 
Different types of roofing insulation:
There is a large variety of roof insulation products manufactured today and each roof insulation product has its own pros and cons, so it's important to consider what type of insulation is best suited for your home. Common types of insulation that we can provide:  
55/75mm building blanket

 insulation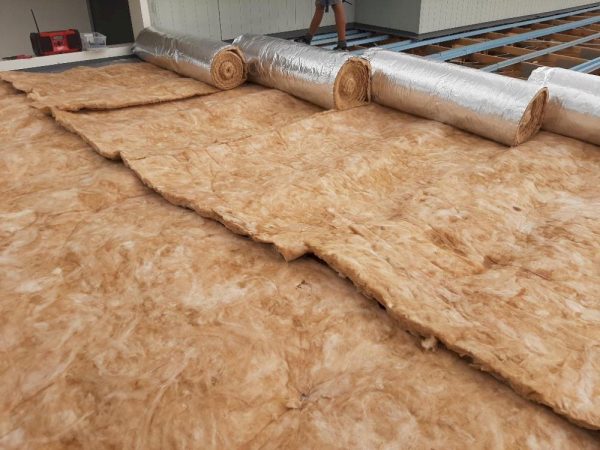 55/75mm 

Earthwool

 building blanket

insulation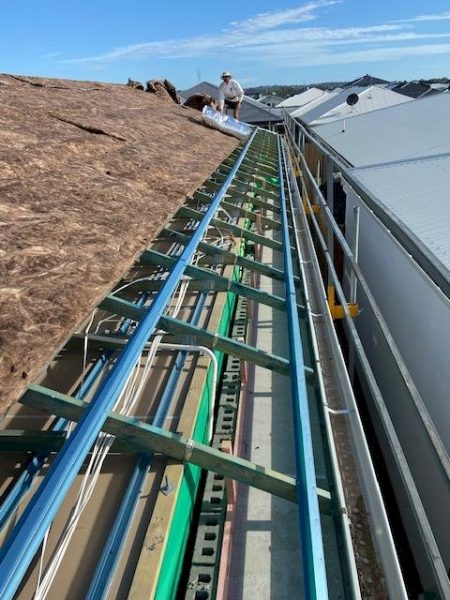 Air

–

cell anti-glare

 Insulation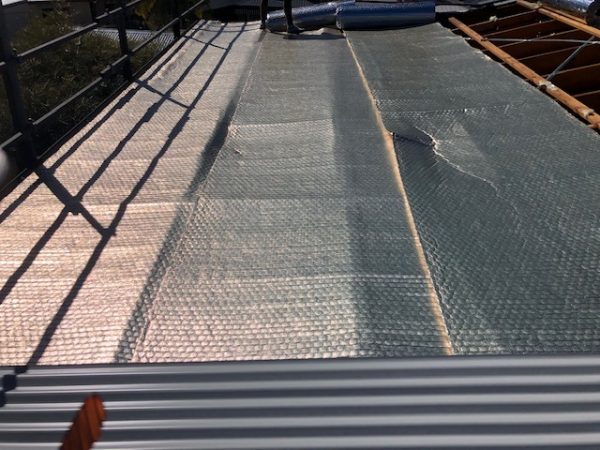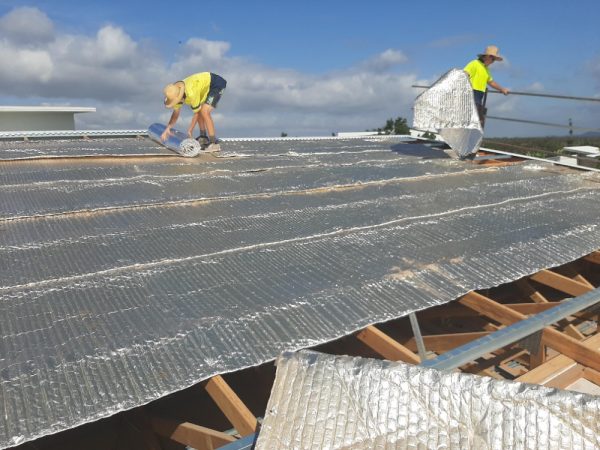 Understanding the importance of roofing insulation, the different types of materials, or how it actually affects your house performance and operations cost (on a daily basis!) will help your home and its comfortability, both short term and long term. 
If you have any questions about roofing insulation for your home, our team is more than happy to chat to you. Please contact us on (07) 5471 6332 or via our contact page.